Welcome to the greatest plant shopping experience on the web
Live Herbs
"A large assortment of living herbs, carefully selected ad grown based on their aromatic, culinary, and homeopathic properties in a selection of sizes
Spring Flowers
"Beautiful Spring flowers sure to liven up your windowsill, outdoor garden, or brighten a friend's day as a wonderful gift"
Plants Improve Lives
Plants make our lives better. At The Three Company we're making that statement a reality. Our plants and herb combos help you to relax, sleep better, breathe easier, and they also improve your mood by adding a beautiful touch to your environment.

We believe in living a healthy, happy, and compassionate life, and we want you to do the same. To back up our statement that we truly believe in living compassionately, 25% of our proceeds go to supporting various nonprofit organizations that are helping to better their communities and help those that are less fortunate.
Learn more
We made caring for your plants a breeze
Click here to find the simplest and most practical way to care for your Three Company plants
All about care
LIVE HERB BLENDS
"Our business started by creating live herb blends to help with sleep, stress relief, and better breathing. Please enjoy these awesome blends of herbs as they give you just the aromatherapy that you need, all from fresh, continuously growing herbs!"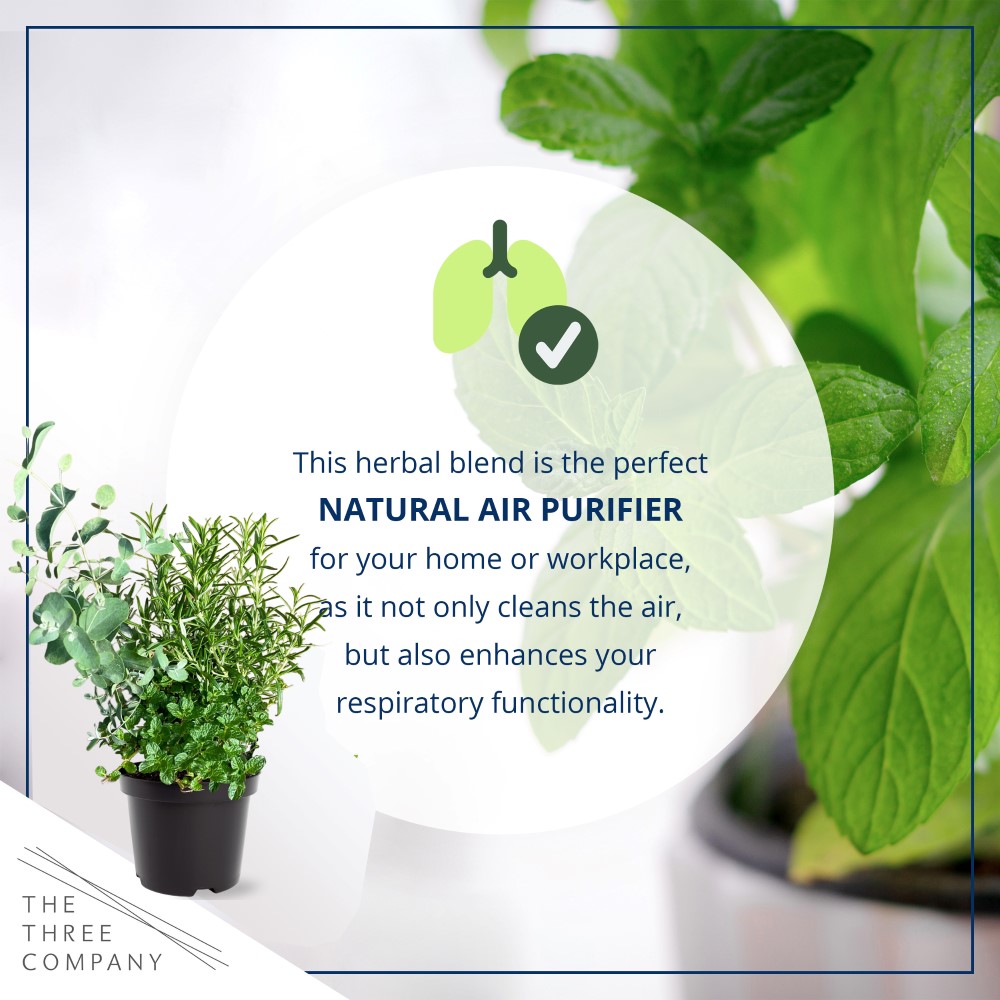 Natural Air Purifier
#AirPurifier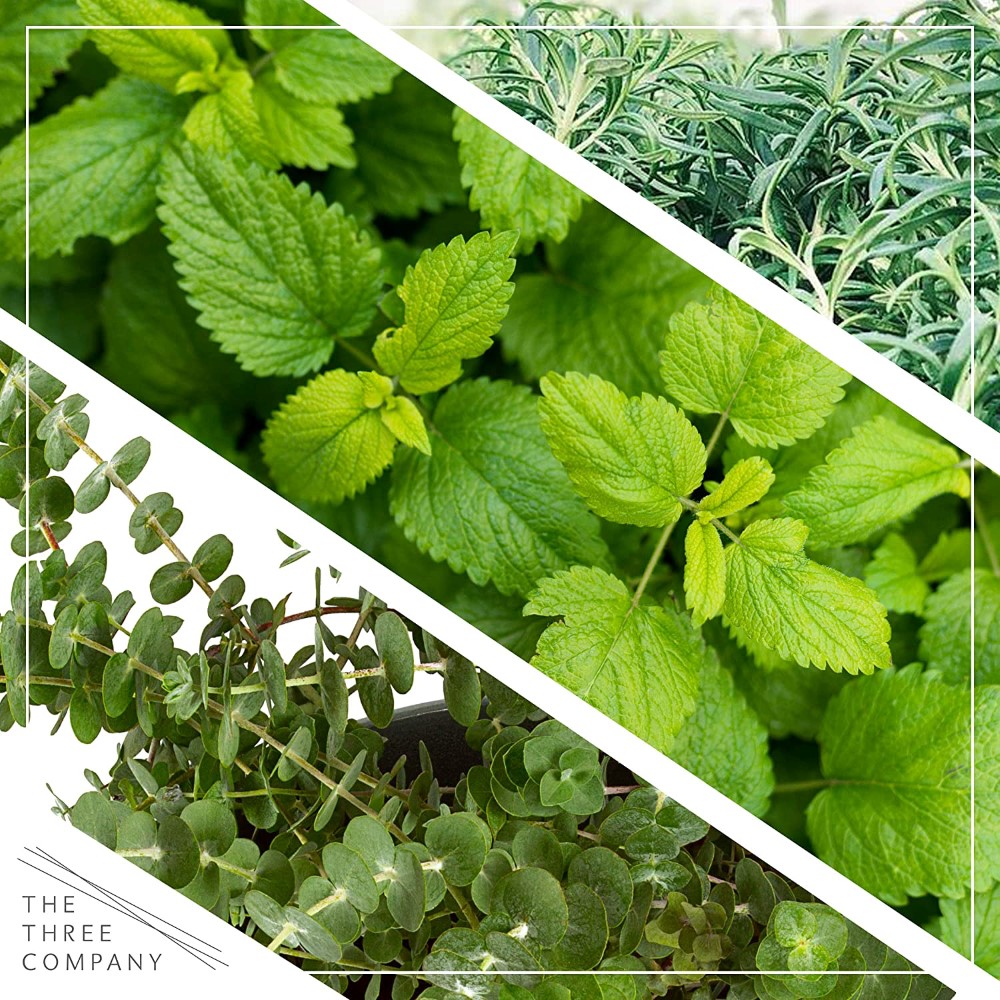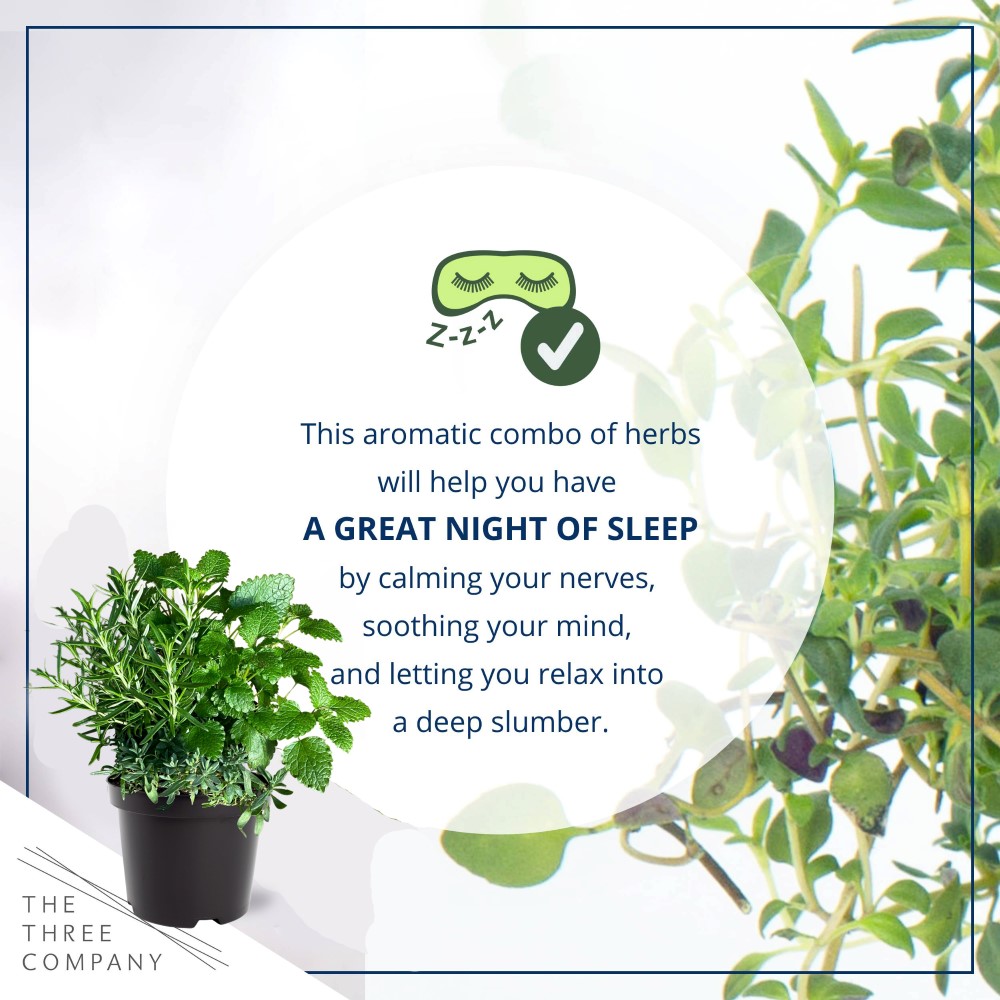 A Great Night of Sleep
#SleepBlend
Love from our customers
M Schwab / United States
I don't often write reviews but felt compelled to in this case. After reading the mixed reviews and concerns about packaging and shipping I am happy to report that my plants arrived in perfect condition. Each plant was individually wrapped and protected by a wooden stake that extended from the pot to well above the height of the plant. The plants clearly got jostled around a bit in transit and there was some minimal bruising of the leaves but I am completely satisfied with what I received.
Vuvuzela / United States
Glad to get these. Nicely packed and arrived with no significant damage. They brightened up after I pulled em out, set em in some sun and watered them, and now are happily on the patio table awaiting transplant. They are large plants that are in bloom, and I love the fact I can get them delivered to my door. Not a bad price at all for the service and product.
Rho / United States
Great looking plants, nice size. Really happy with the plants! and how they were packaged and how fast they were delivered! Will order from this company again.
Theresa C. / United States
These herbs were beautiful, ready for big clay pots and ready to pick for cooking already. Very impressed! I have one suggestion: In the winter our packages are left out in the elements and not brought up to the house.
FOLLOW US ON INSTAGRAM
@thethreeco

Share your style: #thethreecompanystyle

We obsessively watch those hashtags - share a pic and you might be featured :)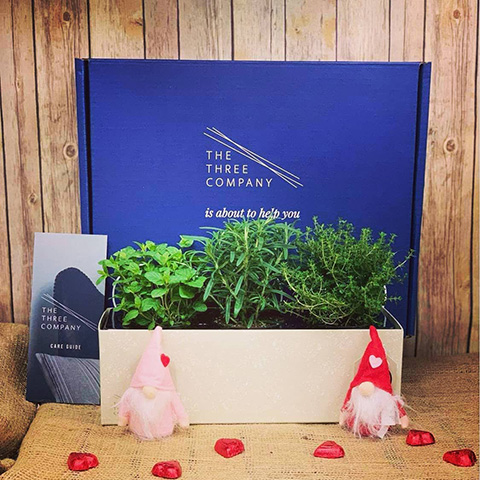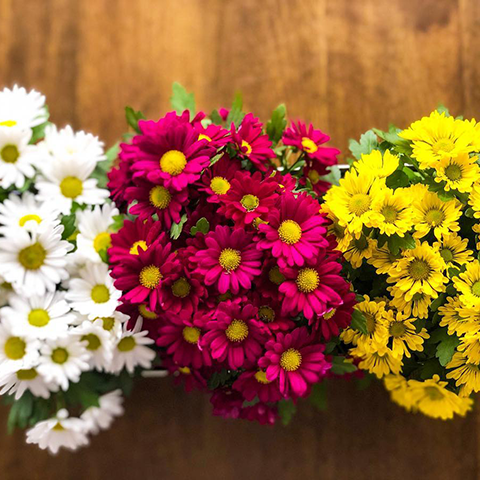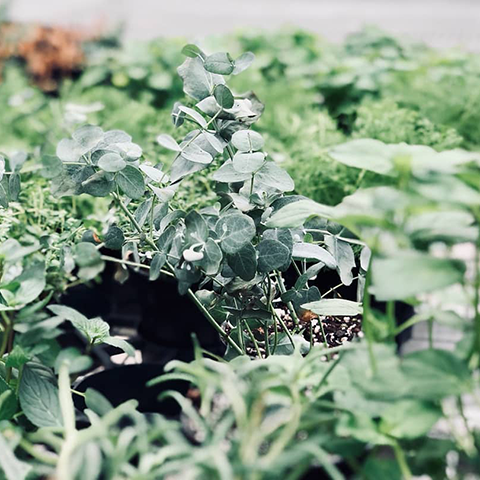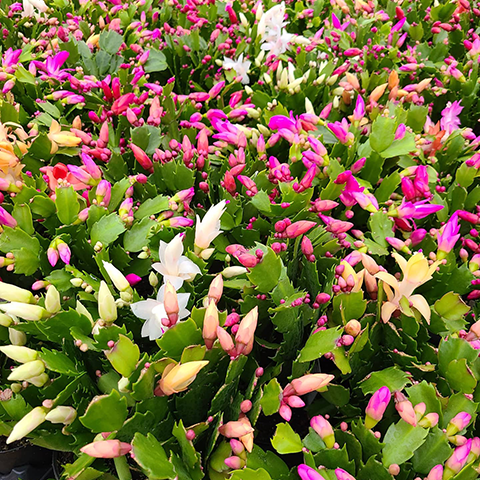 Copyright © 2021 TheThreeCompany. All rights reserved.