Welcome to the greatest plant shopping experience on the web
Green Plants, a plant that is simply beautiful
Basics
| | |
| --- | --- |
| Zones | N/A |
| Flowering season(s) | Not applicable |
| Sunlight | Full sun,Partial shade |
| Soil type | Well draining soil |
| Height/Spread | |
| Flower Color | |
| Bloom Time | Spring,Summer,Fall,Winter |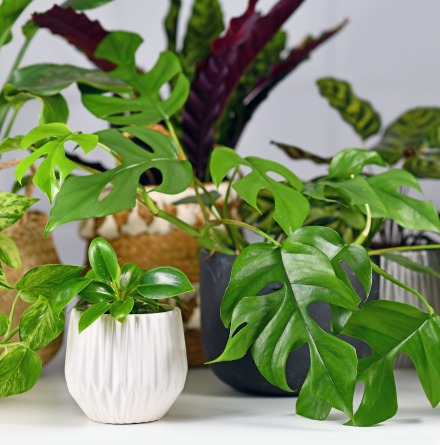 How to plant & care for Green Plants

WATER:
Water the Pet Grass once a day or once every two days if the sky is overcast.

EXPOSURE:
Pet Grass prefers a full sun location, six or more hours would be the most sufficient.

PRUNING:
When pruning the Pet Grass, use a santiized pair of scissors to trim the grass back to promote new growth. Trim back by only 1/3 of the plants height


FERTILIZER:
Fertilize with a generic organic fertilizer once a week.
Diseases often seen on Green Plants
If overwatered your pet grass can get root rot and mildew. When kept outside, slugs and snails love to hide in the thick foliage.
Copyright © 2021 TheThreeCompany. All rights reserved.