Welcome to the greatest plant shopping experience on the web
Perennial Plants, a plant that is simply beautiful
Basics
| | |
| --- | --- |
| Zones | 5-9 |
| Flowering season(s) | Summer,Fall |
| Sunlight | Partial shade |
| Soil type | Well draining soil |
| Height/Spread | 15" Tall by 8" Wide |
| Flower Color | Pink |
| Bloom Time | Spring,Fall |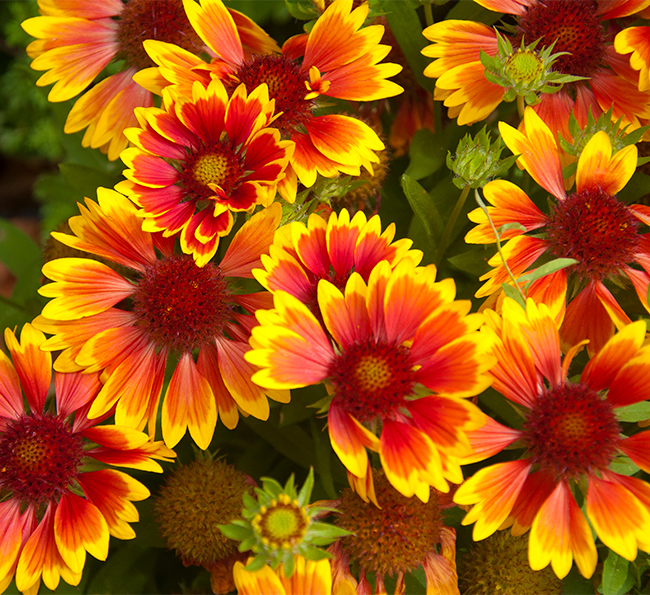 How to plant & care for Perennial Plants

WATER:
Hydrangeas need consistent moisture throughout the growing season: give your hydrangeas a deep drink of water one to two times every week. If your area has had significant rainfall, you can cut back

EXPOSURE:
Too much shade can reduce flower output. Hydrangeas do well in the partial shade provided by tall deciduous trees, especially if they receive morning sun and the partial shade occurs in the heat of

PRUNING:
The right time to prune a hydrangea varies according to the hydrangea species and the time of year when they set buds.

PROPAGATION:
Taking stem cuttings at the right time may result in stronger, more resilient roots that nearly guarantee success when transplanting them into the ground. The second method is to root the hydrangea

FERTILIZER:
If your soil is rich in nutrients, you likely won't have to fertilize your hydrangeas. In fact, if hydrangeas are given too much high-nitrogen fertilizer, the foliage will be full and lush but with
Diseases often seen on Perennial Plants
The usual types of garden pests can affect hydrangeas, including aphids, black vine weevil, the four-lined plant bug, Japanese beetles, and spider mites. Hydrangeas are susceptible to diseases in
Copyright © 2021 TheThreeCompany. All rights reserved.